MC Schaff Family of Companies is a Western Nebraska-based engineering firm that offers a wide range of engineering, environmental and industrial services. Located in Scottsbluff, NE, we also offer lab services for water, soil, and construction materials testing.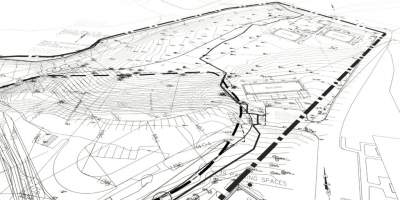 Engineering
While we have a solid history in complex municipal projects, we're a small shop so you don't get lost in the shuffle. When you need help that's on-time and on-budget, give us a call.
Environmental
EPA compliance issues? We'll handle it. With vast experience, training, support staff, an in-house lab and the right equipment, our consulting engineers can get the problem solved.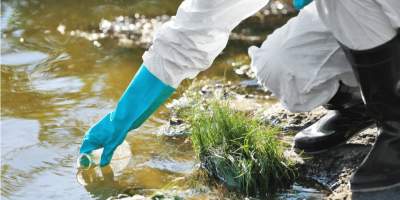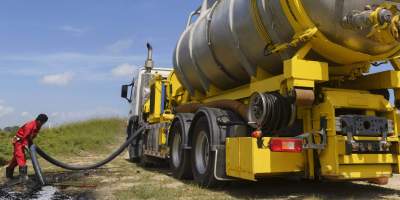 Industrial
EPA compliance? We can help. We have the experience and training, the insurance and certifications, and the equipment to quickly get the job done fast, at a reasonable price.
Why MCS Family of Companies?
Certified personnel
Accredited facilities
Industry-leading electronic reporting (compliance/non-compliance reporting) within 24 to 36 hours
Rapid providers of innovative solutions for earthwork and foundation construction
Experienced technical inspection staff
Industry-leading project budget management systems
Advanced soil and materials testing capability