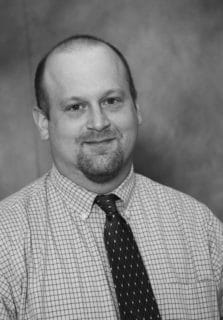 Don Dye, P.E.
Project Engineer – Transportation
Phone: 308.635.1926
Email: [email protected]
Start Date: 6/9/2004
Don manages the transportation design activities for M.C. Schaff & Associates. He supervises the project from start to finish, including design, bidding and construction inspection. Don is also involved with design activities for our Airport Team. In his career, Don has been involved in the design and construction of numerous transportation projects including roadway, storm drainage, traffic signalization, and street lighting projects.